SUBSCRIPTIONS
Indulge in a Monthly Supply
of Premium Italian Coffee:
Subscribe to the Convenient
and Rewarding Experience of GoCaffe
SUBSCRIPTIONS
Indulge in a Monthly Supply
of Premium Italian Coffee:
Subscribe to the Convenient
and Rewarding Experience of GoCaffe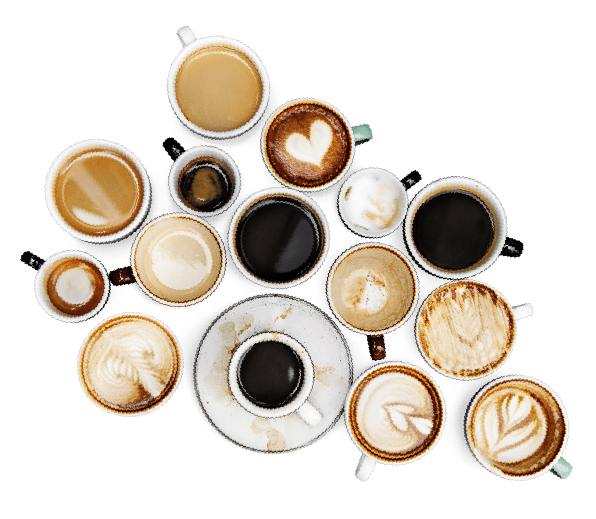 Accidentally in the morning there was no coffee at home? But what about your favorite, invigorating morning cup for breakfast? The mood is not the same, the day is ruined. This will never happen to you if you use the coffee subscription service from GoCaffe
A simple and convenient subscription service: choose a coffee, choose a time and we will replenish your coffee stocks punctually and on schedule so that you have a fragrant cup of your favorite Italian coffee at hand at any suitable moment.
With a GoCaffe subscription, you can choose to have your favorite coffee delivered to your home or office on a regular basis.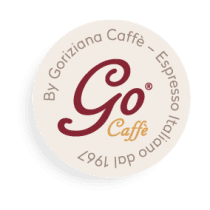 You can also treat yourself to a "surprise" subscription, in which we will introduce you to our entire range, delivering different types of coffee at the specified time. After tasting everything, you will choose your favorite coffee or continue to diversify your life by getting something new regularly. GoCaffe subscribers constantly receive exclusive offers, gifts and discounts that will make you smile every time. Subscribe now and enjoy the best Italian coffee every day.. Discover the magic of coffee making at GoCaffe's factory. Take a tour and witness the art of crafting the perfect blend, from bean to cup. Experience the passion and expertise that goes into every cup.
Our Go Caffè Black Selection blend has been awarded the prestigious 3-star award with a score of 92.5 points. Torrefazione Goriziana pursues its goal of guaranteeing high quality and exclusive products to its customers
SAVE YOUR TIME
#subscribe to the best coffee!