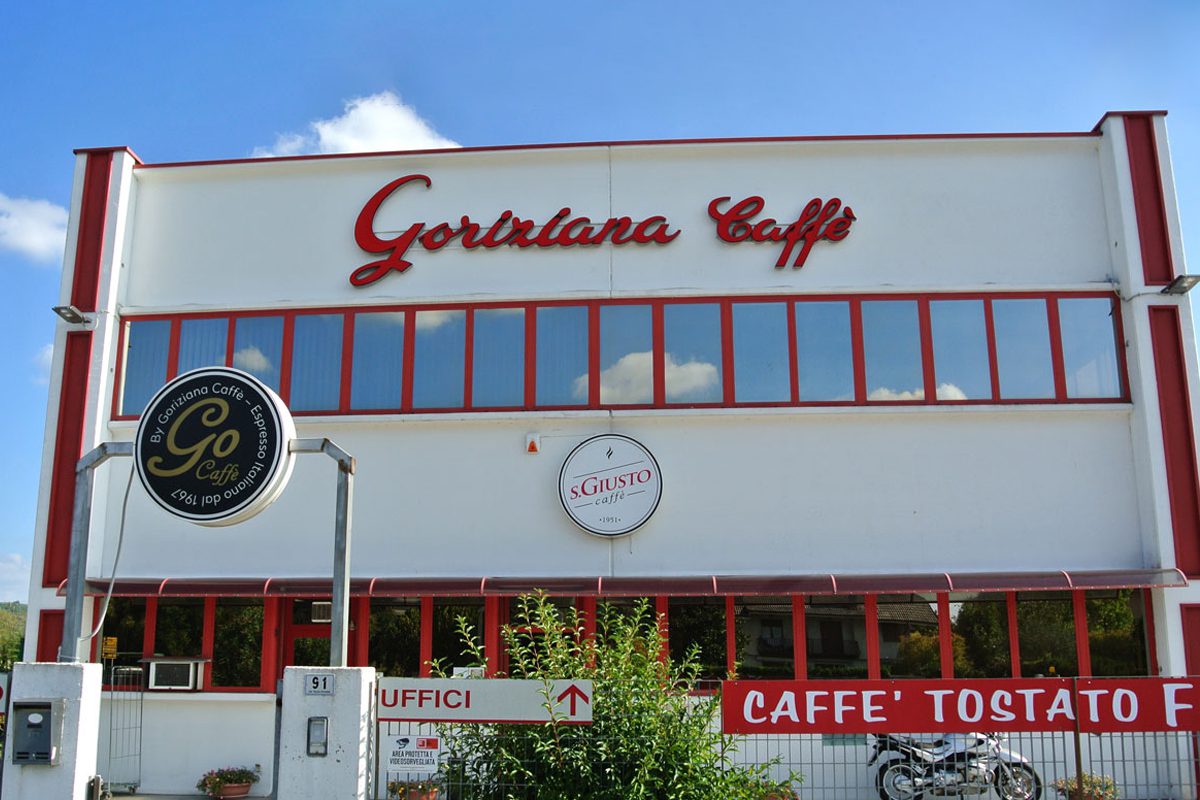 OUR STORY
Crafting 50 Years of Italian Coffee Excellence:
The Story of Torrefazione Goriziana
OUR STORY
Crafting 50 Years of Italian Coffee Excellence: The Story of Torrefazione Goriziana
Torrefazione Goriziana was established in 1967 in Gorizia, a small city in northeastern Italy known for its coffee roasters. The region's historical connection to coffee is due to Trieste, a nearby port that receives coffee beans from around the globe. This part of Italy is home to many of the country's most well-known coffee companies.
Two generations of coffee roasters have collected 50 years of experience in order to ensure that our customers received the best Italian coffee, exquisite and quality.

We use modern equipment but maintain their traditional craftsmanship methods to produce excellent coffee with an exceptional taste and aroma. Today, the company is one of the most famous in the Friuli region and is sold in over 30 countries around the world.
"The simplicity of a single goal, the full satisfaction of our customer, hides all the wonderful complexity of our work. A company that grows with the artisan passion intact in carefully following every aspect of the supply chain, from the choice of the raw material to the final packaging. Torrefazione Goriziana remains for us a land of comparison, updating, experimentation. A constant commitment that fills us with pride for every customer who chooses to start the day with a cup of our coffee."
Antonio Crobe & Mitja Rogelja
OUR SECRET
The Secret to Torrefazione Goriziana's Success:
Quality and Production
OUR STORY
The Secret to Torrefazione Goriziana's Success: Quality and Production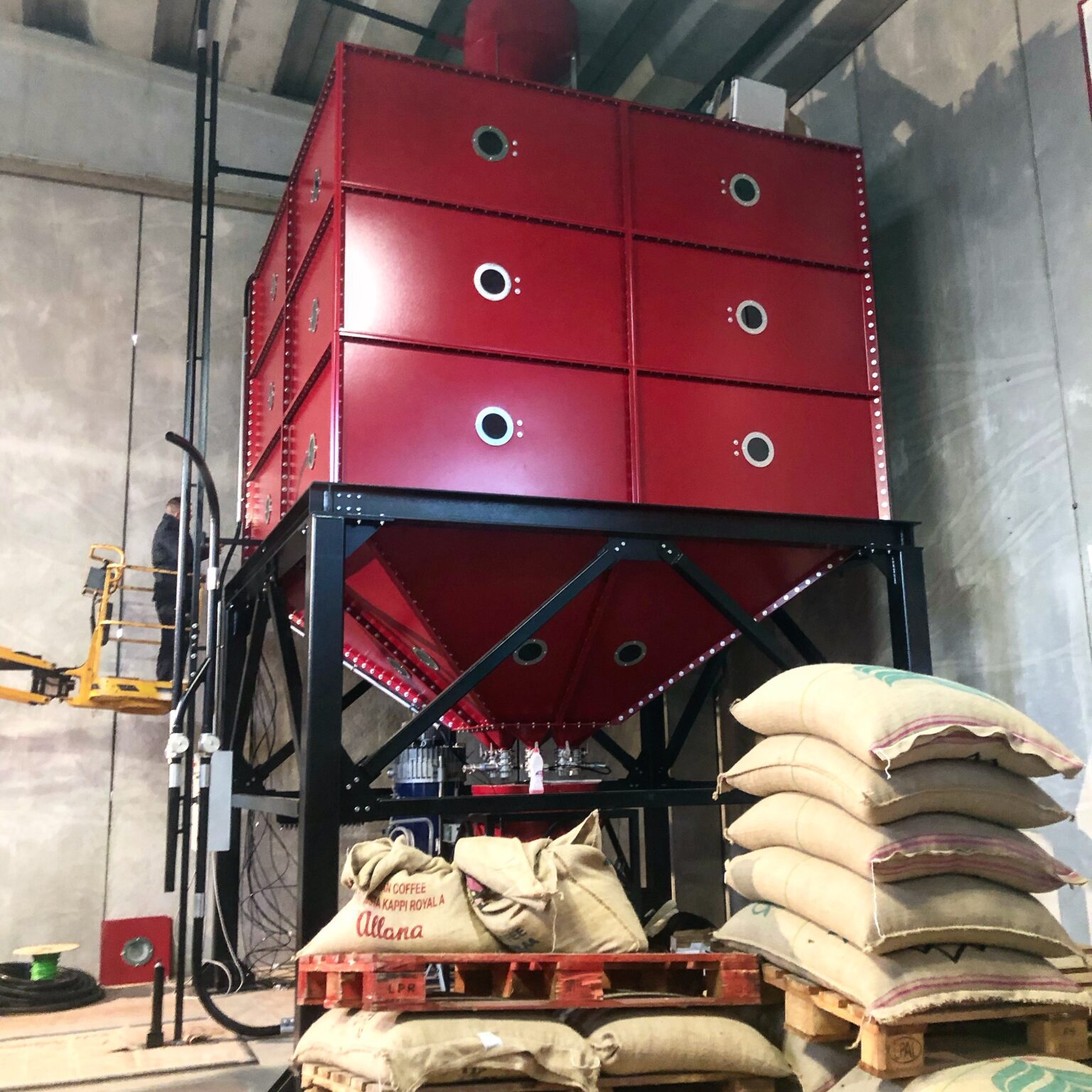 Their advanced roasting plant has a capacity of 1,000 kg per hour and a storage facility for green coffee beans that can hold up to 40 tons. In 2019, a 15 kg roaster was added to the plant specifically for roasting organic and specialty coffees. Torrefazione Goriziana offers a wide variety of blends and formats, including different types of compatible capsules, and provides customers with flexible products tailored to their needs.
Quality and production are the two key elements that define Torrefazione Goriziana. They carefully choose their raw materials, using only the best quality beans, and subject them to rigorous analysis and testing in their state-of-the-art quality control lab. The coffee is then roasted using separate methods for each origin, packed in practical and eco-friendly packages, and supported by dedicated customer service
Discover the magic of coffee making at GoCaffe's factory. Take a tour and witness the art of crafting the perfect blend, from bean to cup. Experience the passion and expertise that goes into every cup.
Our Go Caffè Black Selection blend has been awarded the prestigious 3-star award with a score of 92.5 points. Torrefazione Goriziana pursues its goal of guaranteeing high quality and exclusive products to its customers